Expert Installation
Fire sprinklers are an integral part of a complete fire prevention and protection system. Their implementation has been directly responsible for saving countless lives, preventing wide-scale property damage and stopping the rapid spread of fire.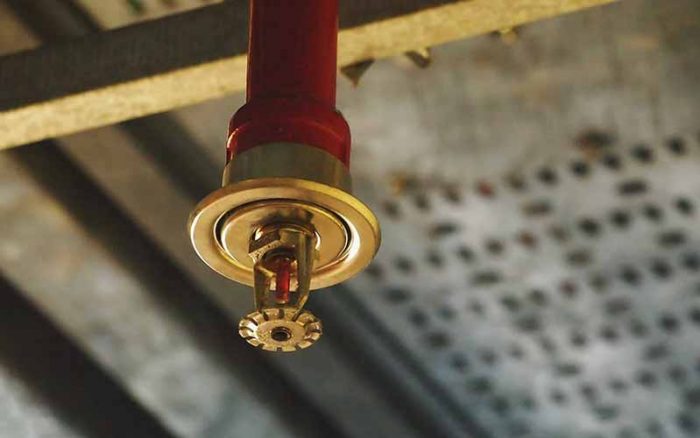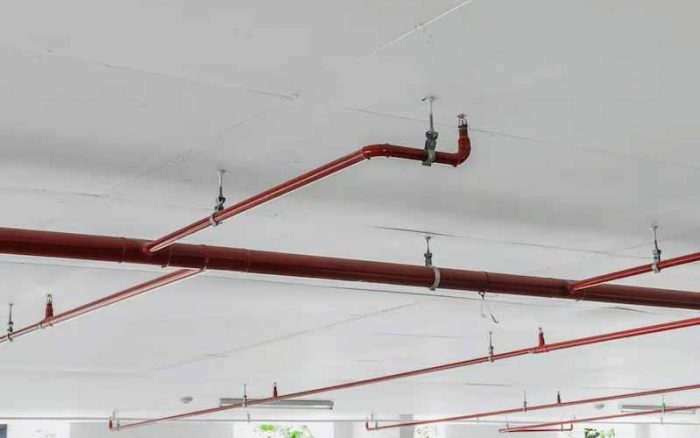 Our professional team will install every aspect of the fire sprinkler system ensuring proper coverage and compliance.
Design, installations, renovations, inspections, testing, & maintenance
Wet, dry, pre-action, deluge, foam systems and special hazard
Fire Pumps, Standpipes and underground services
Backflow Prevention installation and testing
Fire Hydrant testing and repair
Design build and consulting services
Repairs & Inspection
Stay on top of your suppression system with frequent inspections and repairs when necessary.
Automatic Sprinkler Systems (wet & dry) are required to be maintained in operable conditions at all times. Maintenance and inspection is required monthly, quarterly and yearly.