For Home or Business
Fire extinguishers are crucial when it comes stopping fires before they spread. We offer portable fire extinguisher services intended to be the first line of defense to cope with fires. They are the essential weapon for first-strike combat of any type of fire and must always be pressurized and full.
To ensure that extinguishers work as expected, we usually offer annual inspection services. Our highly experienced and trained team will analyze your equipment to ensure that it functions as expected.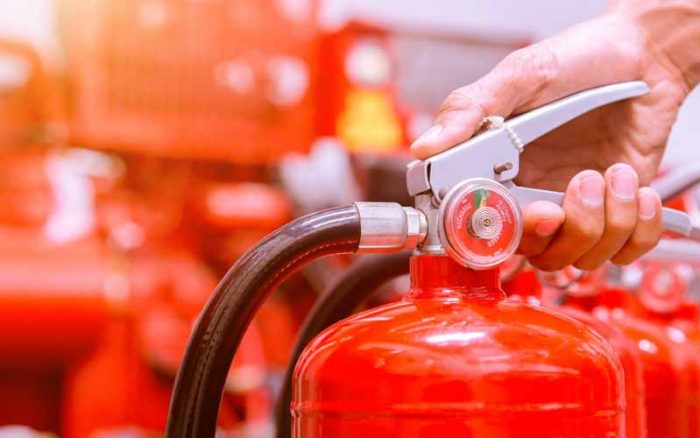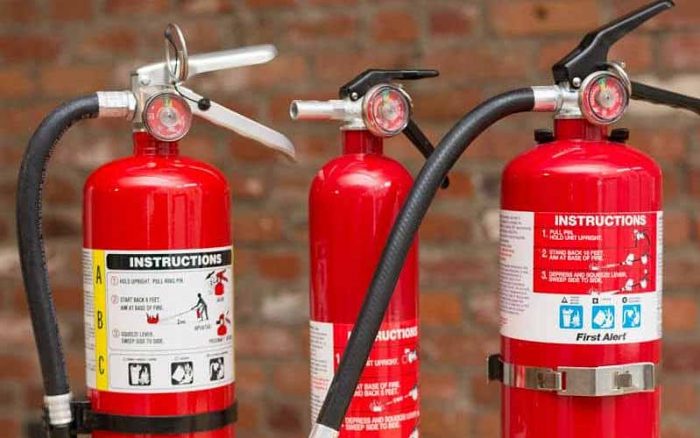 Efficient And Space Saving
Investing in a safety device is one thing but knowing where to place it is another. The good thing with fire extinguishers is that modern versions are very small and occupy less space. The presence of a fire extinguisher at your home or office space is an indication that safety measures have been put in place to protect people and property in the event of fire.
Easy To Operate
Designed to make operation quick and effective, fire extinguishers normally come with a pin that needs to be pulled out for it to work, simply put out a fire with a press of a button. They also do not require any kind of maintenance as these safety devices are designed to last for many years without the need for regular upkeep.
Choosing the right size
One of the things you'll have to decide on when choosing a fire extinguisher is the size. Bigger fire extinguishers may offer better performance but are sometimes hard to maneuver because of their weight.