Installation & Maintenance
Fire Safety Solutions provides fire alarm system installation and maintenance to the commercial, industrial and multi-family residential sectors throughout Southern Ontario.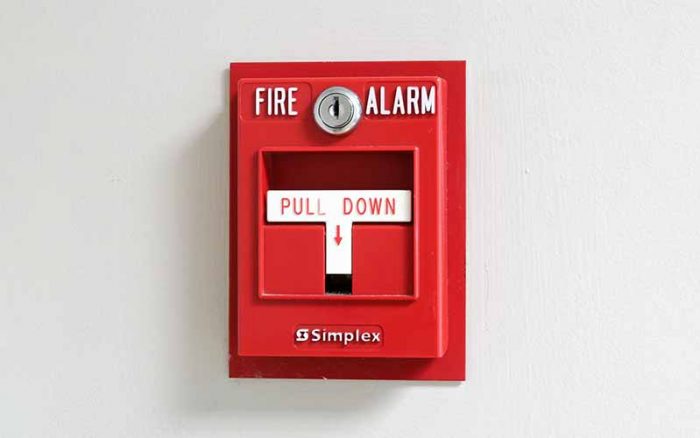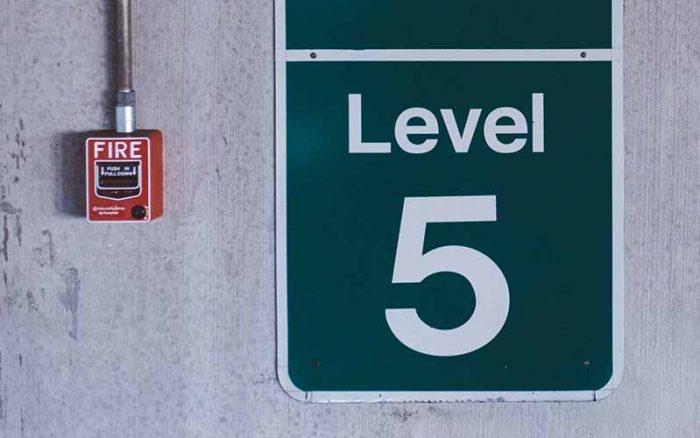 Repair & Testing
A well-designed, effective fire alarm system is key to saving lives and minimizing fire-related property damage. At Fire Safety Solutions Canada, we strive to provide the most up-to-date and suitable components for a modern, comprehensive fire alarm system.
Fire alarm systems are required to be maintained in operable condition at all times.  As well, fire alarm systems shall be inspected in conformance with CAN ULC-S536 (per the National Fire Code).